Mortgage Information
If you're like most buyers, a home is the most expensive purchase you'll ever make, and you'll probably need some form of financing. The lender you choose to work with is your decision, but I am happy to refer you to a good mortgage contact I have in Perris below.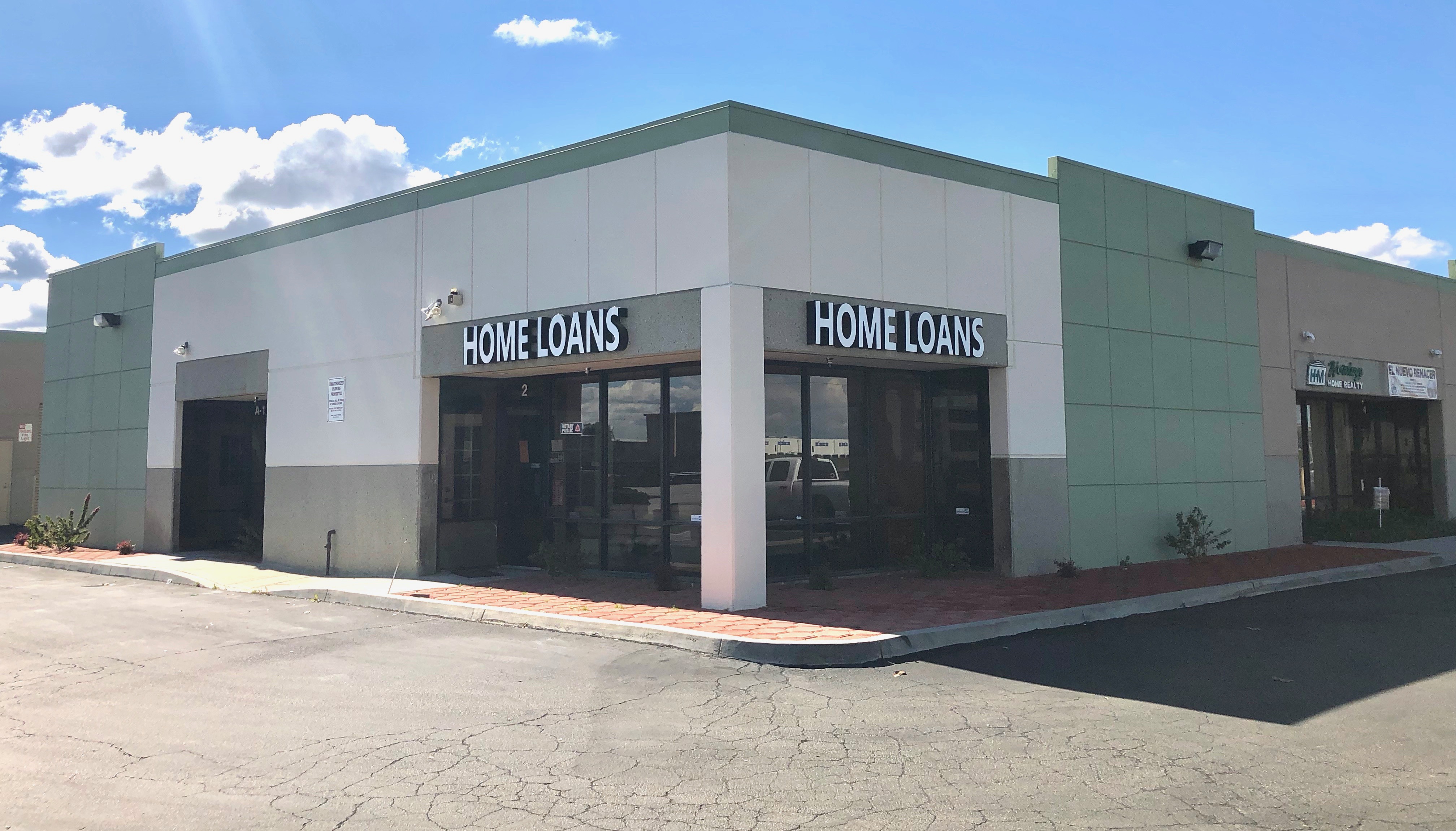 BRE Lic # 01223269 / NMLS ID# 268628
Use the mortgage calculators below to assist you in making some decisions around financing your new home.
---
Mortgage Payment Calculator & Amortization Table
This calculator will help you determine what your mortgage payments will be based on purchase price, interest rate and mortgage term, as well as other factors. The amortization table shows what the interest and principal payments will be over the term of the mortgage.